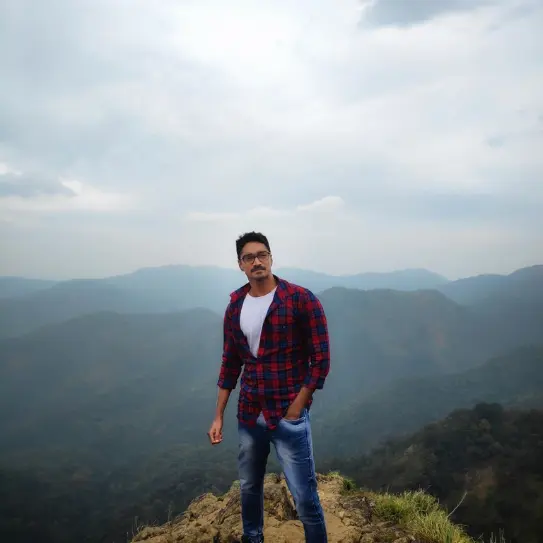 TL;DR I'm a growth specialist where I invest in market research to identify potential growth opportunities and user needs. Collaborating with cross-functional teams, including Product, Sales, and Operations, to develop and launch new campaigns and products that drive growth.
Get an edge in your life without spending hours sifting through endless newsletters, articles, and blogposts – let me do the work for you! Subscribe to my weekly-ish learning letter and receive the top three insights hand-picked from different newsletters, medium articles, and blogposts, delivered straight to your inbox. Sign up now and stay ahead of the game.
I write on the three topics:
Outside of Marketing, I invest my time on Neuro Linguistic Programming, i_Filmiholic & Medium.
I am a graduate in Mechanical Engineering from University of Kerala (scored 3.77 points out of 4). I built a product called 'bookebow.com' after my grdauation to support financially backward students. Now, I am building tools for keyword analysis and extractions using NLP & a cute Python.
I like to read. Some of my recent favourites are:
I like to watch movies. Some of the things I'm recently watch: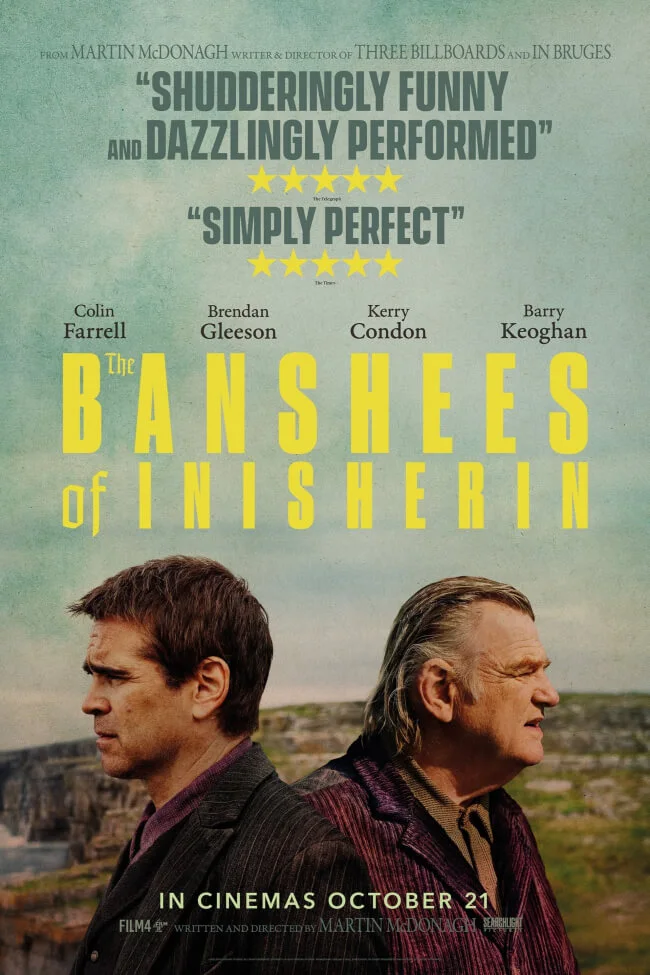 I also like (and can talk at length about)Mathematics, Psychology, Travel, History and Trends. You can find me on Twitter or email me.