Ever wondered how your brain secretly influences your buying decisions? Get ready to explore the fascinating intersection of neuroscience and marketing aka neuromarketing.
Here we'll dive into real-life case studies that demonstrate how companies harnessed the power of neuroscience to achieve remarkable results. Prepare to be inspired as we uncover key learnings that you can apply to your own business and marketing endeavors.
Understanding Voter Behavior and Response to Ads
The marriage between neuroscience and politics was inevitable. Tom Freedman, a strategist and senior advisor to the Clinton administration, founded FKF Applied Research—a company dedicated to studying decision-making processes.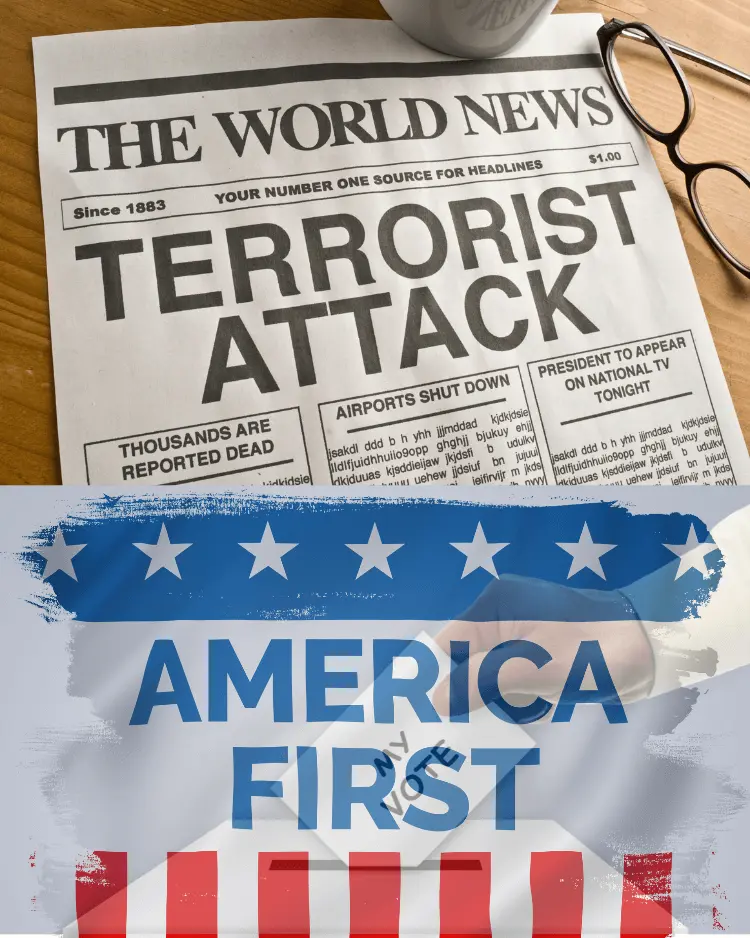 In the run-up to the 2004 Bush-Kerry presidential campaign, FKF used fMRI (Functional magnetic resonance imaging) scanning to analyze public responses to campaign commercials. The results were intriguing, showing that ads triggering fear, such as those evoking the September 11 attacks, had a significant impact on voters. Democrats and Republicans even showed distinct patterns of brain activity, shedding light on the role of fear in political advertising.
These findings revolutionized our understanding of how campaigns can sway public opinion by targeting the deepest recesses of the human mind. The relation between neuroscience and politics has forever transformed the landscape of election strategies. It challenges the traditional surveys and ushering in an era of data-driven decision-making. In India, the best example is 2013 NDA's Election campaign.
So, whether you're a political strategist, marketer, or simply a curious observer, remember that the human mind holds extraordinary power. Neuromarketing continues to illuminate the campaigns that resonate deeply with our target audience.
Let's embrace this knowledge, driving positive change through a deeper understanding of the intricate connections between our brains and the world of politics.
Let me share some more examples.
Using Neuromarketing to Capture Audience Attention
Even Hollywood has embraced neuroscience. Stanford University's Steve Quartz studied how viewers' brains responded to movie trailers months before release.
By identifying what appeals to the brain's reward center, studios can create captivating and provocative trailers. This understanding extends to shaping movie endings based on the audience's neural preferences. Get ready for a future where films are tailored to captivate us on a deeper level.
Exploring Truth through Neuroimaging
Neuroimaging has even made its way into law enforcement. The No Lie MRI, developed by a California entrepreneur, puts a neuroimaging spin on lie detection. The assumption is that lying requires cognitive effort, triggering increased blood flow to the brain. The U.S. Pentagon is also exploring MRI-based lie detection programs, further highlighting the potential applications of neuroscience in criminal justice and military settings.
Unveiling the Subconscious Triggers of Consumer Preference
In 2002, Daimler-Chrysler's research center used fMRI(Functional magnetic resonance imaging) to study consumers' responses to different car models. Interestingly, when participants viewed the Mini Cooper, a region of their brains associated with processing faces was activated. This revealed that the Mini Cooper resonated as an adorable face, triggering a positive emotional response. Understanding these subconscious triggers can inform marketing strategies that tap into consumers' emotional connections with a brand.
Identifying Rewarding Stimuli with Neuromarketing
Babies' faces have a powerful effect on our brains, and this phenomenon extends to marketing. A study at the University of Oxford revealed that adult participants showed an early and distinct response to infant faces, indicating activation of the medial orbitofrontal cortex—an area associated with detecting rewarding stimuli. This knowledge can be leveraged to evoke positive emotions and create impactful marketing campaigns.
With Neuroscience, Neuromarketing is the future of Marketing I believe. This is an introductory post as a part of series that I continue on Marketing Psychology.
Explore and Read more posts on this here.