Baba Yaga is back with a bang! John Wick's latest outing is an incredibly violent and impossibly stylish masterpiece that is sure to leave action fans breathless.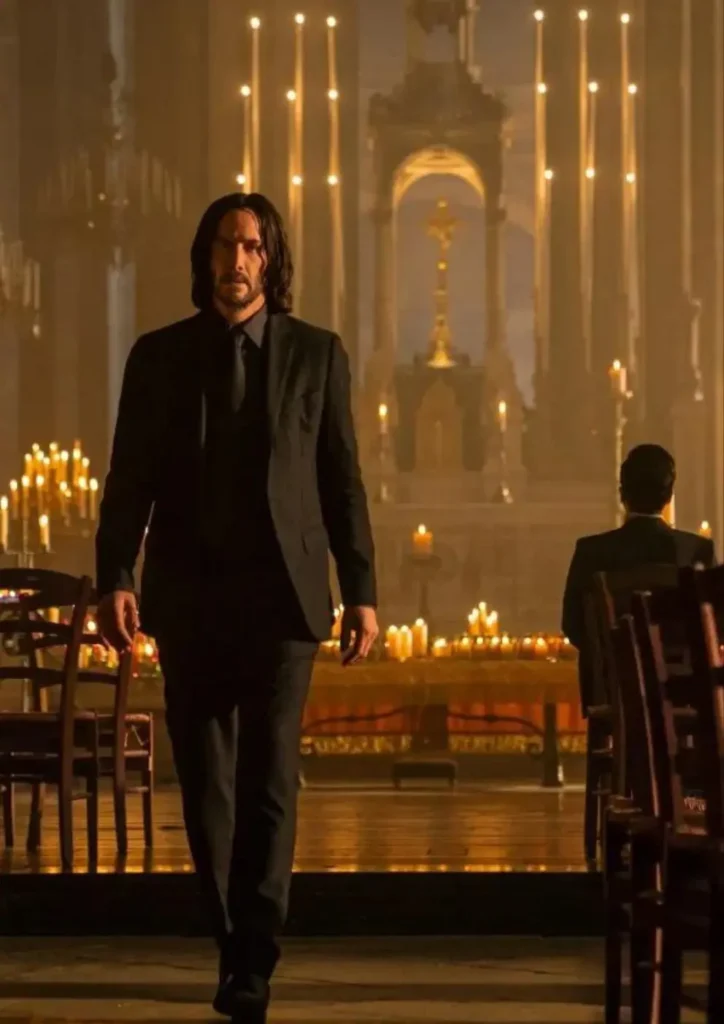 But le me answer some questions before I jump to John Wick: 4.
What makes the John Wick so popular despite repeating the same concept?
Firstly, John Wick is the modern-day gladiator. The character is a masterful assassin who, like a gladiator, is fighting for his survival. There is a sense of finality to each film, as Wick has a specific goal in mind, and once it's achieved, he can finally rest. This creates a heightened sense of tension and urgency that keeps audiences on the edge of their seats.
Another reason for the franchise's success is the character and world-building. Director Chad Stahelski, a former stuntman for Keanu Reeves on The Matrix, knows how to craft a compelling story and character. Stahelski uses wide shots, long takes, and simple transitions of shots to make the action scenes feel more visceral and realistic.
Moreover, Stahelski's choreography is a blend of multiple combat styles like Judo, Jujitsu throws, intense shooting, and combat driving. The action sequences are a work of art, with each move carefully thought out to create maximum impact. The use of practical effects and stunt work makes the action feel more authentic and thrilling.
If you haven't watched the John Wick franchise yet, you're missing out on one of the best action film series of all time.
Why should you watch John Wick 4, if it's all about actions?
Lastly, John Wick 4 is a must-watch for fans of the franchise. While it may not be for everyone as it focuses purely on delivering an action-packed experience, it's the conclusion of the story. John Wick 1 was about love, John Wick 2 was about an unbreakable vow, John Wick 3 was about survival, and John Wick 4 is about his freedom. It's the final chapter in a thrilling and emotional story that audiences have invested in over the years.
How does Chapter 4 compare to the previous John Wick movies in terms of action, storytelling, and overall quality?
Will John Wick finally find redemption or be consumed by his violent past in Chapter 4?
The plot of John Wick: Chapter 4 follows the titular character, John Wick, as he seeks his freedom from the High Table. To handle John's situation, the High Table unleashes the sadistic Marquis Vincent de Gramont, who hires and/or coerces several highly skilled assassins – including John's old blind friend, Caine – to track him down. Meanwhile, John travels across the world, from New York to Paris to Japan to Berlin, seeking out the most powerful players in the underworld. As Caine chases John, it adds an emotional layer to their chase. The film ends with the quote "Loving Husband," and some new characters leaving fans with a sense of anticipation for the next chapter.
The Action Sequences and Characters: Relentless and Innovative, with Emotional Depth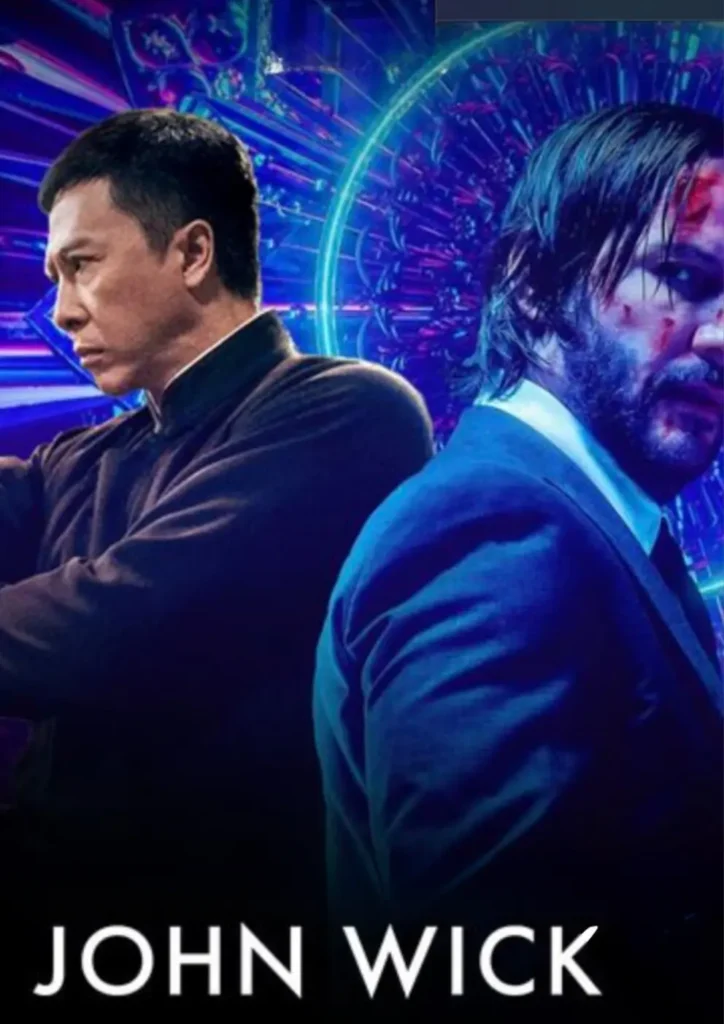 While the film is heavily focused on action and violence, it also has moments of emotional depth. The theme of consequences and the importance of friendship and family are explored throughout the film, adding a layer of depth to the characters and their motivations. Donnie Yen's entry as the blind assassin Caine adds emotional heft to the already impressive fights. All the new characters like Mr.Nobody, Akira, Caine elevates the emotional depth and number of dead bodies in the film simultaneously.
One potential drawback of the film is its lengthy runtime of about two hours and twenty nine minutes, which may not be suitable for non-action fans. However, for those who love mind-boggling action sequences, this film is a visual treat.
Conclusion: John Wick: Chapter 4 – A Thrilling Addition to the Franchise
Director Chad Stahelski keeps viewers engrossed with impeccable action sequences and philosophical one-liners. The film features three major action sequences set in three different countries, each with a unique theme. The Berlin sequence is a must-watch for its stylish actions.
In conclusion, John Wick: Chapter 4 is a thrilling addition to the franchise. With its captivating action sequences, emotional depth, and impressive cast, fans will not be disappointed, & Fans shouldn't miss this treat, you may regret.