The Mother (2023) is an unapologetic celebration of larger-than-life action in the best Hollywood tradition, with a twist: the leading action hero is none other than Jennifer Lopez.
She plays a mom with special skills, just like Liam Neeson in his famous movies. Directed by Niki Caro, who also made the action-packed thriller Mulan(2020), this film is full of action and thrills.
It's the female version of "Taken" or "Man on Fire" I would say.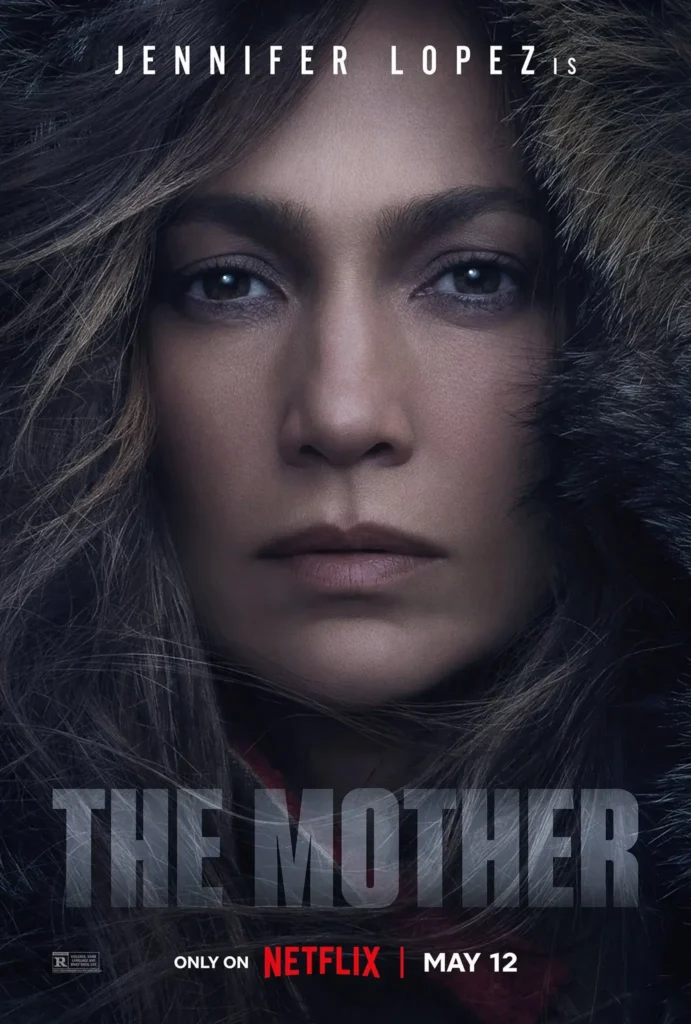 The Mother: A One Woman Show from JLo
Jennifer Lopez, in her signature style, owns every frame she's in. Her character's name remains unspoken throughout the movie, but there's no mistaking who she is.
From her high-fashion wilderness attire to her impeccable makeup that endures everything from childbirth to knife fights in the snow, her performance is so packed with star power that it's impossible not to see her as the glamorous celebrity she is.
But this is not a drawback; on the contrary, it is part of the movie's charm and a key reason to watch this action thriller directed by Niki Caro for Netflix.
The Journey: Lopez's Transformation from Veteran to Protective Mother
The movie starts with the Mother, played by JLo, talking to some FBI agents. She warns them that two dangerous men, Adrian Lovell and Hector Álvarez, are after her.
But, the agents do not believe her. Soon, their safe place is attacked. During this attack, we find out that the Mother is expecting a baby.
She manages to escape and gives birth to a healthy baby girl. But, she decides to give her daughter, Zoe, away to ensure her safety. She trusts Agent Cruise to take care of Zoe and keep her safe. All is well for 12 years until Zoe is kidnapped.
The Mother and Agent Cruise rush to save her.
From Alaska to Cuba: The Captivating Landscapes
The film moves smoothly from the chilling landscapes of Alaska to the vibrant streets of Cuba, capturing a range of locales and moods that keep the audience hooked.
One of the highlights of The Mother is the exhilarating chase sequence through the old town of Havana, beautifully captured by DP Ben Seresin. The film's action scenes rival the James Bond franchise, with a keen eye for detail and craftsmanship that attests to the high-quality production.
In Conclusion: A Must-See for Action and JLo Fans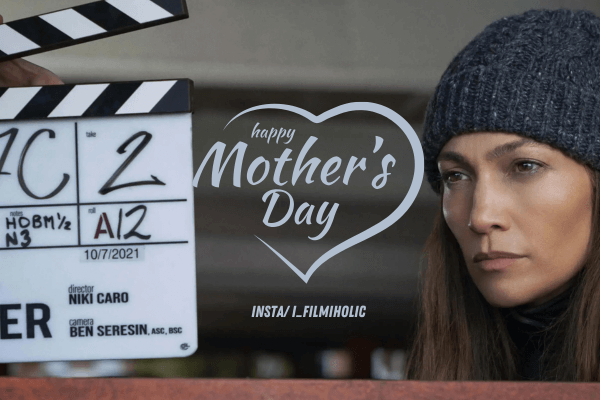 Above all, The Mother is an enjoyable romp that takes itself just seriously enough. Lopez delivers a formidable one-woman show, adding layers of toughness and stoicism to her character. Yet it's the personal journey she embarks on – from a military veteran to a criminal, to an FBI informant, and ultimately a protective mother – that gives the film its emotional core.
In conclusion, The Mother is a well-crafted action film that makes full use of Jennifer Lopez's star power. It's an enthralling watch, blending tension, action, and character involvement, ensuring that it's more than just background noise.
If you're a fan of Hollywood action or just love JLo, The Mother is a must-see.
Happy Mother's Day 🙂